About
Hey there, I'm Binh. I'm a Dental Prosthetist living in Hornsby, Australia. I am a fan of Photography, Graphic Design and Technology. I'm also interested in Programming and Fitness.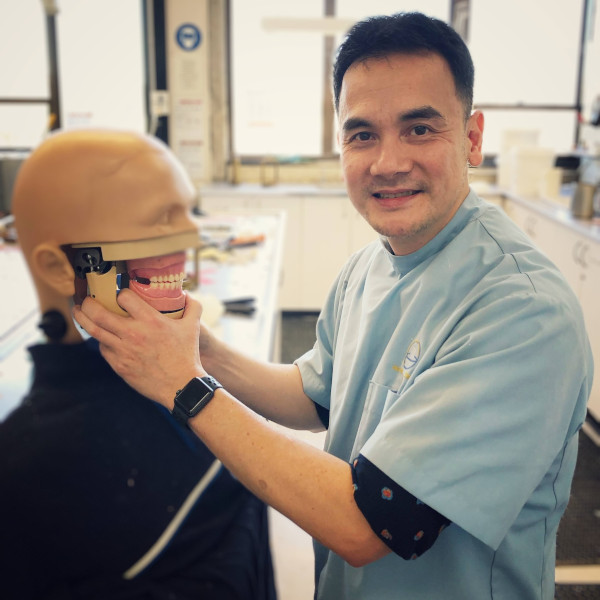 Dental Prosthetist
As a dental prosthetist I'm a dental profession who constructs, fits and provides a complete and professional denture care service. Before obtaining clinical training to become a dental prosthetist I had been working full time as a dental technician for more than 10 years. My main role as a dental professional is to construct, maintain, repair and reline dentures as required by the patient, or referring practitioner. I will personally consult, advise and assist you in all relevant aspects of your treatment and where necessary, provide you with appropriate treatment.
Birthday: 1972
Website: hornsbydentureclinic.com.au
Phone: 02 9477 7650
City: Hornsby, NSW
Age: 49
Degree: Advanced Diploma
Email: binhsydney@gmail.com
Home Visit: Available
Patient-oriented care is about providing dental care to patients with dignity and respect and involving them in all decisions about their treatments.
Some more information
Dental background
Sumary
Binh Trinh
Knowledgeable and highly skilled Dental prosthetist with demonstrated record of accomplishment in patient evaluation, diagnostics and treatment planning to assist patients with undestanding all required neccessary procedures before offering successful treartments.
Unit 5 / 1 Ashley Street, Hornsby NSW 2077
(02) 9477 7650
binhsydney@gmail.com
Education
Dental Prosthetist
2019 - 2021
Advanced Diploma Of Dental Prosthetics, TAFE NSW
Dental prosthetists are registered practitioners who work independently to provide complete and partial dentures and mouthguards to the public. To become a dental prosthetist you must have already trained as a dental technician.
Dental Technician
2007 - 2009
Diploma Of Dental Technology, TAFE NSW
Dental technicians construct and repair dentures (false teeth) and other dental appliances including crowns and bridges. Dental technicians work closely with dental prosthetists and dentists in the construction, modification and repair of dentures and other dental appliances.
Professional Experience
Dental Prosthetist
2021 - Present
Hornsby Denture Clinic
Dental Technician
2010 - 2021
Hornsby Denture Clinic
Trainee
2008 - 2010
Hornsby Denture Clinic
Trainee
2007 - 2008
Sydney Pearl Group Dental Laboratory
Services
Our in house laboratory facilities use Therapeutic Goods Association approved materials, ensuring that your new dentures will be made without compromise. This will enhance chewing function and restore you with a natural smile.
Testimonials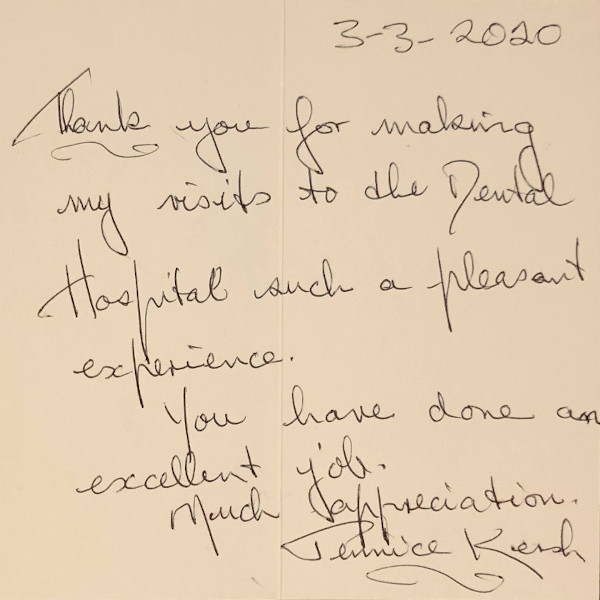 Raymond Kersh
Patient
Thank you for making my visits to the dental clinic such a pleasant experience, you have done an excellent job, much appreciation - Kersh -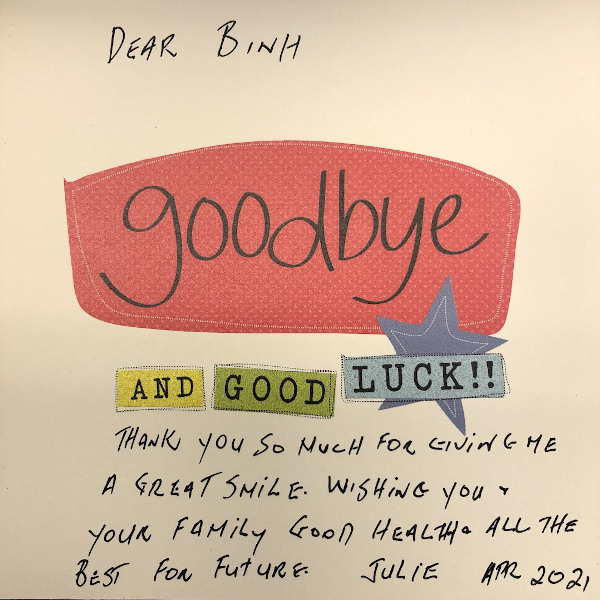 Julie Choy
Patient
Thank you so much for giving me a great smile, wishing you and your family good health, all the best for future - Julie -